It was announced during an interview with Kevin Feige and Amy Pascal that the Venom and Sable/Black Cat films will exist in the Marvel Universe as "fringe" characters.
Is this the right move for the MCU? This of should give some control back to Marvel in regards a the films and their direction.
If these "Fringe" characters are in the universe but not interacting with the Avengers will the plots of these movies matter? Will it receive the Netflix Marvel/ABC Agents of Shield treatment and simply never be acknowledged or referenced in the big screen films?
Who benefits more from this, Sony or Marvel?
Likelihood that this sort of deal might occur with 21st Century Fox to bring the X-Men or the Fantastic Four back into the Marvel fold?
That Kevin Feige reaction shot during the interview: He CLEARLY has some reservations about this move.  He looked like a guy in court under trial for murder.  Even though he is largely in control of the MCU it seems like this compromise might be one that he wasn't smitten with.
Synopsis: Thrilled by his experience with the Avengers, young Peter Parker returns home to live with his Aunt May. Under the watchful eye of mentor Tony Stark, Parker starts to embrace his newfound identity as Spider-Man. He also tries to return to his normal daily routine — distracted by thoughts of proving himself to be more than just a friendly neighborhood superhero. Peter must soon put his powers to the test when the evil Vulture emerges to threaten everything that he holds dear.
How was your movie going experience? How was your audience?
Free Discussion:   How did you like the film?  Was it what you expected, or beat expectations?  Was it fun?
ACT I:  We see the beginnings of the Adrian Toomes becoming the Vulture, Peter Parkers adventure in Germany against the Avengers in his eyes and his Friendly Neighborhood Spider-man life as he tries to protect the city the best he can on his own.  We also see his desire to do more and prove to Tony Stark that he deserves a shot at the big leagues.
ACT II:  Peter Parker has trouble balancing his life in high school and his time as Spider-Man.  He comes across a crew selling dangerous high tech weapons in his part of New York and does his best to bring the villains to justice.  He continues to struggle with his personal life.  He makes mistakes along the way and ultimately loses the suit given to him by Tony Stark.
ACT III:  Peter begins to learn there is more to life than Spider-man and falls back into a normal routine until he is shocked to learn that the Vulture is the father of his long time crush.  Spider-man races to stop the vulture from his biggest heist ever and proves himself to Tony Stark as being worthy of being an Avenger.
Directed by: John Watts
CAST:
Tom Holland as Spider-man |Michael Keaton as Adrian Toomes/Vulture | Robert Downey Jr. as Tony Stark/Iron Man | Marisa Tomei as Aunt May Parker | Jon Favreau as Happy Hogan | Gwyneth Paltrow as Pepper Potts | Zendaya as Michelle | Donald Glover as Aaron Davis | Jacob Batalon as Ned | Laura Harrier as Liz | Tony Revolori as Flash Thompson | Bokeem Woodbine as Herman Schultz/Shocker |
Where did the film line up for you compared to the other 2 franchises?
Where does Tom Holland rank amongst the Tobey McGuire and Andrew Garfield amongst actors that have played Spider-Man?
Ratings:
Does your Spidey sense tingle; this is exactly what you'd been wanting.
Look out! here comes the Spider-Meh; you thought it was ok.
Or is it J. Jonah Jameson shouting, "He's a menace!" and this film wasn't for you.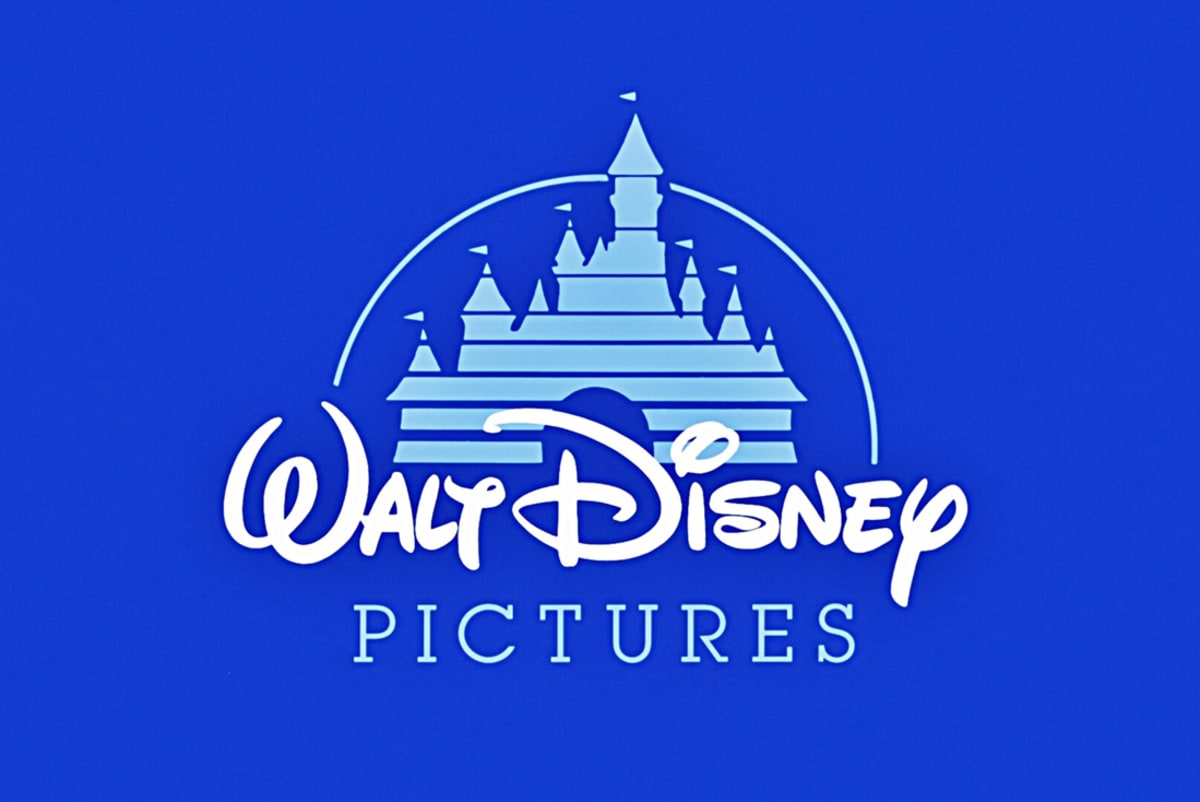 Over the last 3 years Disney has quietly taken over the Box Office and absolutely dominated the Film Industry.  With their trifecta of Marvel Films, the Star Wars franchise and their own slew of characters, franchises and New IP's it seems the company can't lose.
2017 (So far) 1) Beauty and the Beast 2) Guardians of the Galaxy
2016: 1) Rogue One, 2) Finding Dory 3) Captain America: Civil War
2015: 1) Force Awakens 3) Avengers: Age of Ultron 4) Inside Out
With the extreme rise of Super Hero films, the excitement behind nostalgic remakes and of course a galaxy far far away. Can any other studio hope to match the Diseny Big 3?
Bigger question: is this box office dominance good for the movie industry?
What do other studios need to do to combat the success of these Disney owned properties?
Nintendo officially cancels the New 3DS system and now has only a 3 tier handheld lineup. The New 2DS, 2DS XL and New 3DSXL.
Disney XD will be live broadcasting the EVO 2017 Super Smash Bros. Wii. U Championship finals.
A new Xbox One update allows for Profile linked controllers; you can now set each controller to sign-in a specific account when turning it on.
Super Street Fighter IV: Arcade Edition is now playable on the Xbox One via backwards compatibility. Shoryuken!
Ni No Kuni 2: Revenant Kingdom's release date has been pushed back from November 2017 into January 2018. Let the game delay season begin!
Japanese Bandai Namco VR Zones Arcades are in for a treat soon as development continue for Mario Kart Grand Prix VR. This Mario Kart port will function as a first person VR racing game. Blue Shells seem more dangerous than ever now!
OverWatch competivite gaming took some major steps forward with the announcement and reveal of the first 7 Overwatch League teams.
Wedbush Securities Analyst Michael Pachter stated in an interview with GameSpot that he expects Sony to release the PS5 in 2019 and that it will be another half step forward much like the PS4 Pro and will have full backwards compatibility.
Destiny 2's Matthew Ward discussed the story element of its upcoming game stating that he hopes people complain that the game has too much story.
Fan-made labor of love Mega Maker released on July 15th; the game functions much like Mario Maker where players can create Mega Man levels using attributes, powers and tools from the first 6 Mega Man games. And it's 100% FREE!
Listener Mail
E.M #1 Wallace says:  I'd have to say it'd be awesome if we could see the lovechild between Master Chief and Samus Aran.  He is a super soldier to the highest degree and her being a space bounty hunter raised by aliens with high tech armor? Imagine if that kid than grew up to get a hybrid Spartan/chozo armor set!
E.M #2 August says:  It'd only work if the baby was a girl, but in this age I think people can control that now.  So, Superman and Wonder Woman.  The raw power of Kryptonian mixed with all the powers of an Amazon who is the daughter of Zeus would be pretty unbeatable.  She might even have less of a weakness to Kryptonite AND lose Supes weakness to magic since she would be part magic.   I couldn't think of anything more OP than that.
Outro
As always I'm Johnnie Mac…..